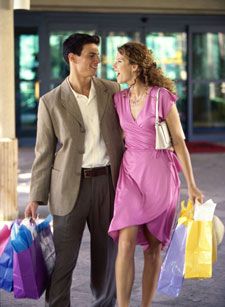 Started in 1993, Advanced Safety Products began manufacturing an anti-slip cleaner called TubGrip and TileGrip. In 2000 we added some additional chemicals to make the product a better cleaner and renamed it CleanGrip Anti-Slip Cleaner Bathtub and Floor Treatment.

Advanced Safety Products provides Anti-slip safety solutions, safety evaluations, conducts non-slip C.F. testing, does bathtub cleaning and consults with our hotel partners to ensure that they know how to clean bathtubs, know how to clean a floor, their guests are safe, the environment is safe, their employees are safe and that the reputation of the property remains secure.

We offer state of the art safety products and professional services, and we give excellent customer support, at prices that can't be beat!
Through our commitment, experience, and expertise Advanced Safety Products has established a business relationship with our customers that will last a lifetime!


To find out more about Advanced Safety Products,
please call 856-691-1700 today!
To order our anti-slip cleaner, please go to: http://www.shop.cleangripcleaner.com/

Advanced Safety Products
37 S. Valley Avenue
Vineland, NJ 08360
1-856-691-1700
FAX 1-856-692-2817
info@cleangripcleaner.com